Meghamala had been in the news when wild tusker Arikomban, after he was captured from Chinnakanal and released in Thekkady, enjoyed rendezvous here.
Arikomban had terrorized the beautiful hill station for over two weeks before he was captured again. Now that Arikomban has been transferred from here, Meghamala is opened to the tourists again. This beautiful hilly area that 'touches' the clouds is in Theni district in Tamil Nadu.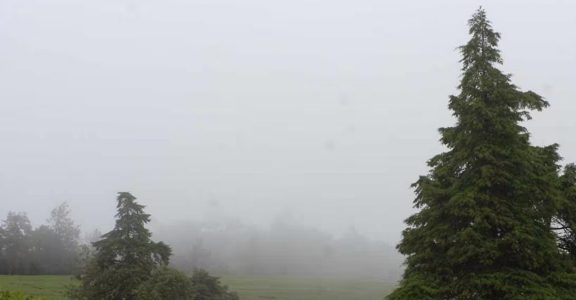 18 steps to paradise
You could reach Meghamala by travelling fifty kilometers from Chinnamannoor in the Theni route via Kattapana – Kambam. The drive through Kambam – Theni route is incredibly beautiful as it treats your eyes to lush grape orchards, vegetable gardens and coconut plantations in the typical countryside of Tamil Nadu.
The roads are lined with giant windmills. The check post to the Meghamala tiger reserve opens at 7 am and closes at 5 pm. The visitors must note that night rides aren't possible here. Interestingly, there are around eighteen hairpin curves that embrace the Meghamala hills, once you cross the check post.
There are quite a number of view points like Kurunji, Mulla, Marutha, Thumba, Kantha and Tamara from where you could grab a panoramic view of the scintillating valleys. The bird's eye view of the vegetable gardens and the windmill farms on the way is breath taking. Meanwhile, cool mist covers this region even during the noon time.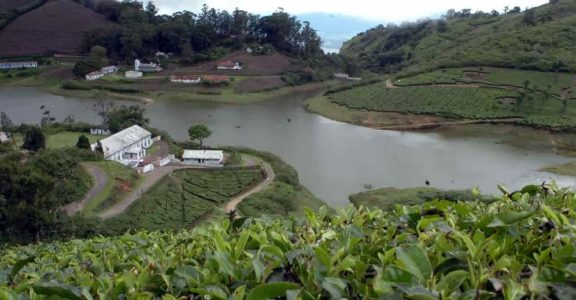 Sky cradle
Meghamala is like a cradle of fluffy clouds surrounded by lush tea estates and farms. As you reach the summit, you will find yourself amidst soft clouds that looks like delicious cotton candy. The tea estates sprawl in more than 6000 acres. Small lakes meander through the bushes adding to the scintillating beauty.
Meanwhile, the workers' residences are arranged in neat lanes near the estate. Interestingly, you could find hundreds of photo points here with amazing nature in the backdrop.
Besides, adventure lovers could enjoy an off road trip that lasts for two hours. The visitors could hire jeeps at Meghamala for this.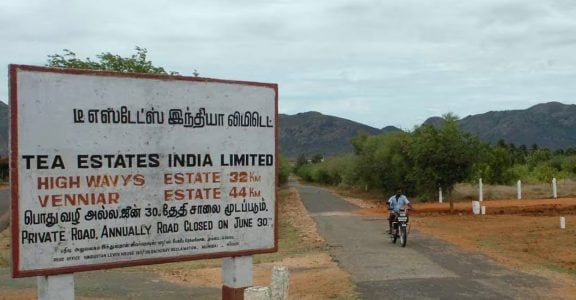 Even though the rough roads through the difficult terrain in the Western Ghats, that is around 5560 feet above the sea level might break your back, it sure is going to be an unforgettable ride. You could even spot Idukki, far away, once you reach the top spot.
Mini Munnar
Meghamala is often touted as mini Munnar. The mesmerizing beauty of Meghamala and its surrounding areas would surely remind you of the popular hill station in Kerala. However, the facilities are meagre here; it is difficult even to find good hotels or restaurants.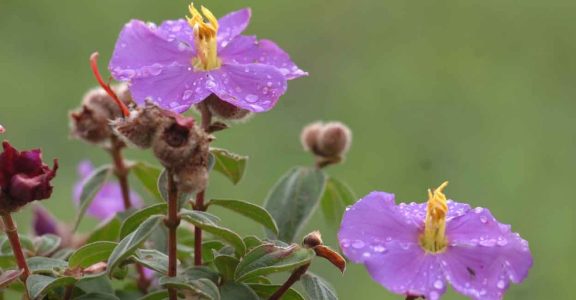 Two guest houses, that are cheap and well maintained, are run by the panchayat. Even though there are a few bungalows and cottages, vacant rooms are scarce. Moreover, the forest officials too aren't known for their best behaviour.
Points to note
Meghamala is not for those who are determined to visit all the popular destinations, but for those who seek tranquillity amidst nature. Here, you wouldn't find crowded tourist spots that are littered with plastic waste. This splendid hill top is a perfect destination if you want to enjoy the magical power of silence and soothing nature.