Anna Qabale Duba calls her life a series of chances and believes it to be an act of god. However, those who have heard about the Kenyan nurse's life and career would have no doubt that it's just phenomenal and truly inspirational.
The young Kenyan nurse, known for her fight against the practice of female genital mutilation and early marriage in her community and her efforts to educate the children of rural Kenya, is all thanks to Kerala for helping her strengthen the mission she has been pursuing. Duba's efforts in the field of education and social empowerment have got a got a shot in the arm with the Aster Guardian Global Nursing Award carrying a cash prize of $250,000 (approximately Rs 2 crore). She is using the huge amount she received last year for building up the infrastructure of a school that she has been running since 2014 under the Qabale Duba Foundation, a community organisation that champions the right of girls and women in northern Kenya.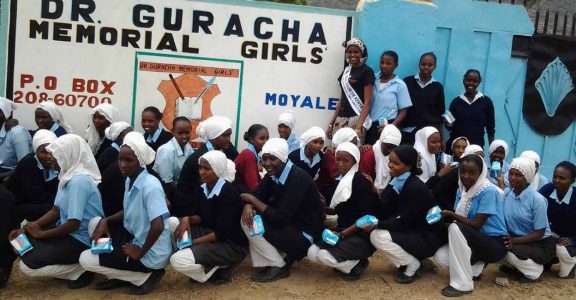 "For a person like me who comes from a humble background, $250000 was huge prize money. From one classroom of 4 students made of tin sheets to 40,000 square metres of land to build a school with grades one to eight, life has been truly rewarding for me," she said during a visit to Aster Medcity, Kochi a few weeks ago.
Through the school in the village of Turbi, she aims to close the literacy gap in North Kenya's nomadic rural community. The school offers primary education to kids as well as their parents in shifts.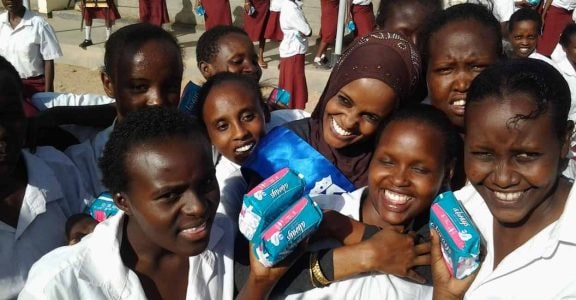 Duba started her attempts to strengthen her community after realising the power of education from her own experience. Unlike her sisters, she was lucky to have got a school education.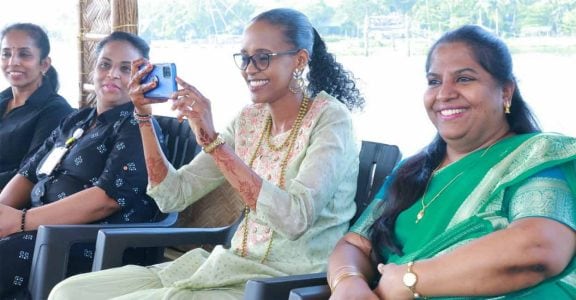 Just two or three decades back, girls in her community were not sent to school. They would start getting marriage proposals as soon as a girl attains puberty. Duba was also ready to face such a fate just like her sisters. However, she was lucky because her parents decided to send her to school. "Even though my marriage was fixed at the age of 14, my mother helped me escape the societal clutches and convinced my father that I should continue education and thus I went on to become the first girl graduate from my village and also the only girl educated of the 19 siblings," she said.
She then completed her Bachelor of Science in Nursing at the Kenya Methodist University in 2011-2012, becoming the first graduate woman from her community. She became a part of the campaigns against female genital mutilation and early marriage when she was in college.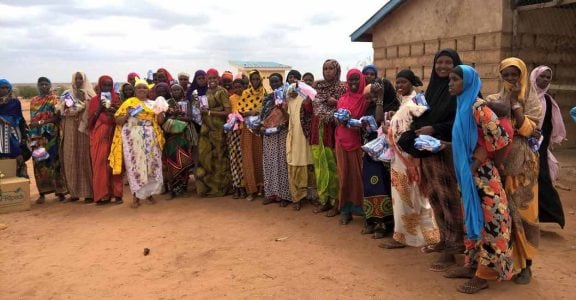 Duba has won several accolades for efforts in the field of social empowerment. She has won Kenya's Miss Tourism title and the Global Citizen Award in New York.
A nurse stationed at the Kenya Marsabit County Referral Hospital, she is grateful to the County Government of Marsabit for facilitating a conducive working environment where she could practise her profession and engage in community work.