A sigh of relief is the most natural reaction when a person clears the civil service examination. The fruitful completion of years of hard work is worth celebrating and the winners will be busy with felicitations. The proud family members will be accompanying the winners and get their due credit in interviews. So, how important is the role of family when it comes to the success of a candidate?

To begin with, it is the parents who motivate many youngsters to take up this examination. Particularly, people working in the lower bureaucracy want to see their kids as IAS officers. The father of one of our successful candidates was the driver of the district collector who inspired the boy to write the examination. Many people who failed to clear civil service examination also nudge their children to pursue this career path. Certain businessmen, who see the advantages of having someone in the top-level authority, prompt their wards towards the same. I still remember the joyous outburst of a very ambitious businessman whose son got IAS. He was saying: "I don't mind being your sandal in my next birth!". Obviously, this made the son squirm in discomfort.
Most of the parents urge the children to take up professional courses before preparing for civil service. But there are people who believe that one need to have a background in humanities to crack this examination. They force their kids to take up subjects like economics and if possible, send them to Delhi.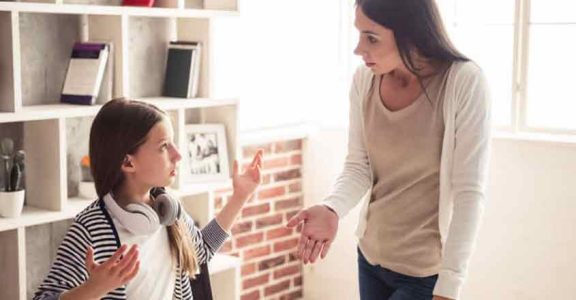 Peculiar case
If a student wants to write civil service examination, parents normally support them. But a very bright young doctor was totally discouraged by his parents as they did not want him to work far from home. He was forced to take up a job nearby and ended up marrying at a very young age. This was a peculiar case because parents often push even the "not- so bright" people towards civil service examination.
Many parents who want their children to be civil servants do elaborate research on the best coaching options available. They collect a lot of information and ask peculiar questions. The interference in the selection of optional subjects is a common thing and some of them even instruct the teachers on how to do things. Surprisingly, senior officers who bring their children to join institutes do not interfere much. Most of them frankly admit that the times when they cleared the exam were different and they do not know much about the new pattern of selection.
It is a pity to see parents giving word by word instructions to students filling up the application form to join civil service coaching. Once a mother asked me whether she can sit along with her daughter during classes. If one visits any of the centres where the preliminary and main examination take place, one can come across doting parents feeding the youngsters and reading out important last-minute points.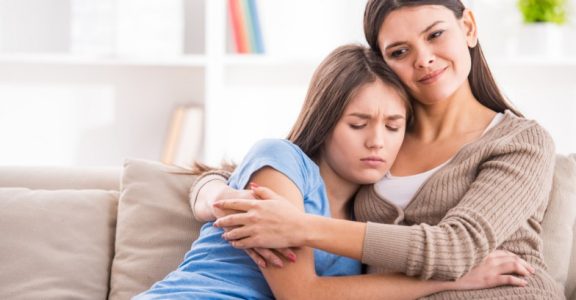 As the candidate reach the final stage of selection process, the tension of the parents will be at its peak. Apart from prayers, many parents accompany candidates to Delhi and sometimes create awkward situations. I have seen anxious fathers and mothers waiting outside the UPSC building and collecting questions from all the candidates coming out. Once a student asked how to avoid his parents who were so eager to accompany him to Delhi for his interview. He said they made him nervous as they were very tensed. There were parents who accompanied the successful candidates to training academies and stayed closer till the training was over!
Ideal scenario
Amid all these, I have also seen parents who stood like pillars of strength for the candidates who provided economic as well as emotional support during the process. Since civil service examination is for graduates with a minimum of 21 years age, too much of parental supervision is definitely not needed. Be aware of what your child goes through as part of preparation. But one needs to remember that civil service is a very challenging and responsible job which can be managed only by a mentally tough person. It is your responsibility to make your children capable of facing challenges. Step in only when needed and support them when they are down. Do not feed them your worries and give them time to prove themselves. Let them make you proud by allowing them a little space.
(The author is a former IPS officer and a trainer for civil service aspirants)