The media tend to focus more on people who clear the civil service exam in spite of difficult circumstances, while everyone who makes it to the winners list get his/her share of limelight, at least in regional newspapers and television channels. People talk about the knowledge and talent of these winners and point them as role models to kids.
I remember an interesting incident in 2006. There was a felicitation to a winner by a club. After hearing his speech, the MLA who presided over the function contacted the media to verify the genuineness of the winner because he was suspicious about the contents delivered during the speech. In fact, the person was faking the whole thing in a pre-smart phone era where it was not easy for the common public to check websites! So, the expectation about the level of general awareness of a person who cleared civil service examination was well justified.
But if one expects that a civil service winner is a "know-all", it's far-fetched. The elaborate general studies syllabus of preliminary and main examination makes one cover the salient aspects of general knowledge and when it comes to interview preparation, the brushing up of current happenings is mandatory. Still there could be moments where the ignorance of a candidate is revealed particularly during the personality test. Shocking answers
Few years back, I interviewed certain candidates who gave me some hilarious answers. As part of a discussion on the so-called honour killings, I asked a candidate about the possible consequences of a marriage between close blood relatives. He replied: "It will result in mutation"! He was just using a word without understanding the full scientific meaning of it. Further questions again uncovered his lack of information on things.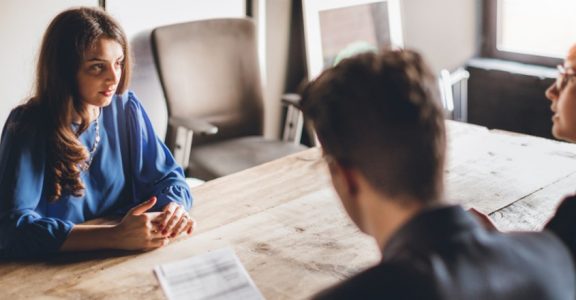 Another person with cooking as a hobby was boasting about the nutritional aspect of a typical Indian meal. But when asked about the nutrition in vegetables, the only point she was able to say was that they have fibre. Imagine talking tall on nutrition without uttering the term vitamins!
Many of these situations arise during an interview because people find it difficult to admit their lack of knowledge. So, instead of saying "I do not know", they try to come up with something.
Those who appear for civil service examination are expected to have clarity of information. So, it is important that one understand things clearly and express them lucidly. But, during the process of this examination, one may face such questions to which one does not know answers in all stages. In preliminary examination, people easily leave them because of negative marks; in mains also people avoid questions which they do not know. But it is not easy to skip a question in a face to face interaction because one is worried about the impression. A candidate often feels guilty about not knowing things during the personality test.
Be honest
During a personality test, one feels good if he/she knows all the answers. But as it is not just an information assessment process, it is perfectly alright to admit lack of knowledge. The interview board will not reduce marks merely for saying "I do not know". The frankness and not telling lies will be in fact appreciated. But certain factual errors may be looked down upon. I remember a candidate who said that his favourite movie was Pather Panchali. But when the board asked him what happens to the character Apu, he said that Apu dies. This was an awkward situation because Rai made three movies on the life of Apu from childhood to adulthood known as Apu trilogy. Here the candidate made a big factual error on something which he claimed as his favourite. He actually said this classic as his favourite to make a good impression, but miserably failed.
As people from all walks of life make it to the list of winners in civil service examination, one should understand that it's not the academic brilliance or superior knowledge which fetch success. Most often it's the average person who works steadily with an open mind to correct mistakes who makes it. So, while appreciating the civil service winners, please keep in mind that they are not superhumans but people who are dedicated and determined.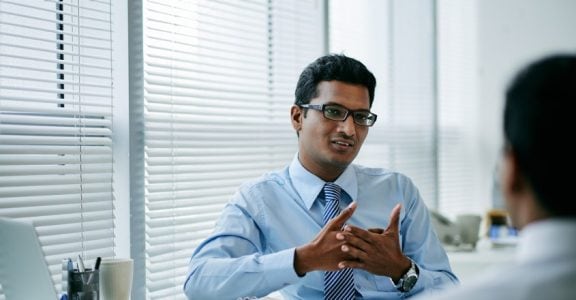 (The author is a former IPS officer and a trainer for civil service aspirants)